Requesting A Refund Investigation From Google Ads
Are you looking to request a refund from Google for ineffective PPC activity on your account? Well, you've come to the right place! We're experts in all things PPC, and we're here to walk you through the whole process.
Step 1 – Identify: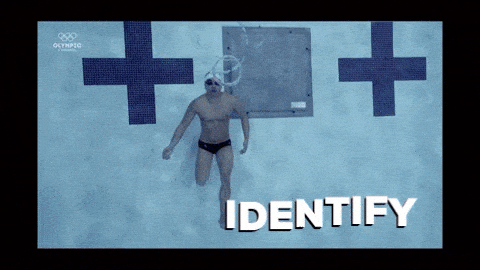 Firstly, identify the reason for which you are requesting a Google Ads refund. There's a number of reasons this could be, but the most common are:
Increased invalid click activity
Confirmed/identified cases of click fraud
Budget overspend (unlikely with Google's automated systems, but we've seen it happen)
Incorrect serving of your Google Ads
Each of these will require much the same information to be submitted to Google. Just make sure you are explicitly telling Google the reason for your refund request, so that their investigation can be as efficient as possible.
Step 2 – Data Collection: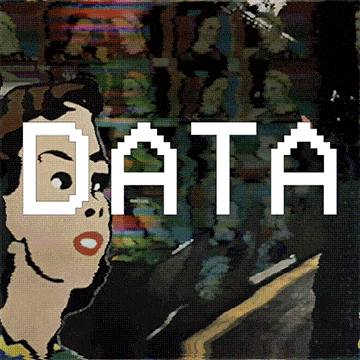 Fill out the Google Ads Refund Request Form to submit your claim. This form asks for the following information, so make sure you have it to hand:
Google Ads Customer ID
Dates at which the issue started & ended
Campaigns affected
Ad Groups affected
Keywords affected
Did you recently opt in to Display/Search networks?
Have you had any ads approved in the past month?
Did you increase budgets/bids?
Have you checked the account for invalid click credits?
A quick summary of the issue
Offending IP addresses
Suspicious display placements
A copy of your web logs/tracking data
Your preferred contact method
This looks like quite a lengthy list – and it is. But you can quickly speed up the process by using tracking platforms that collect this information automatically for you, or by using a PPC management agency who understand this process. You can also complete this manually with a thorough inspection of your Google Ads account.
Step 3 – Form Submission: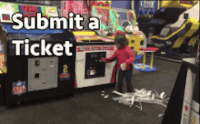 Submit your refund request to Google and wait. It can take a while – up to 6 weeks in some cases.
Unfortunately, Google only approve around 20%-25% of all refund requests, so don't be too disheartened if they reject yours. On top of that, only around 10%-15% of each claim will actually be refunded, giving a total refund rate of just under 2% of spend.
Make sure, however, that your information is always update to date and accurate in every refund request you submit. If it isn't, Google can remove the ability for your account to request refunds. That could result in a lot of lost revenue since you won't be able to claim refunds any more!
We strongly recommend that you complete this form manually and don't rely on an automated service to do so, as these can come with unwanted risks.
If you aren't confident with filling out the refund form manually then consider a platform such as PPC Protect. Their fraud analysts have submitted hundreds of refund requests on behalf of our customers with a success rate of 35% – almost double that of the average user-submitted refund request. Even better than that, their refund requests provide an average refund of 55%-60% of the total request amount, meaning an effective refund rate of almost 9x the average. All PPC customers managed by Purplebox Digital benefit from unlimited usage of the PPC Protect platform.